Competition |
Bee Breeders
Registration:
Wed, Sep 9, 2020
Submission:
Wed, Dec 9, 2020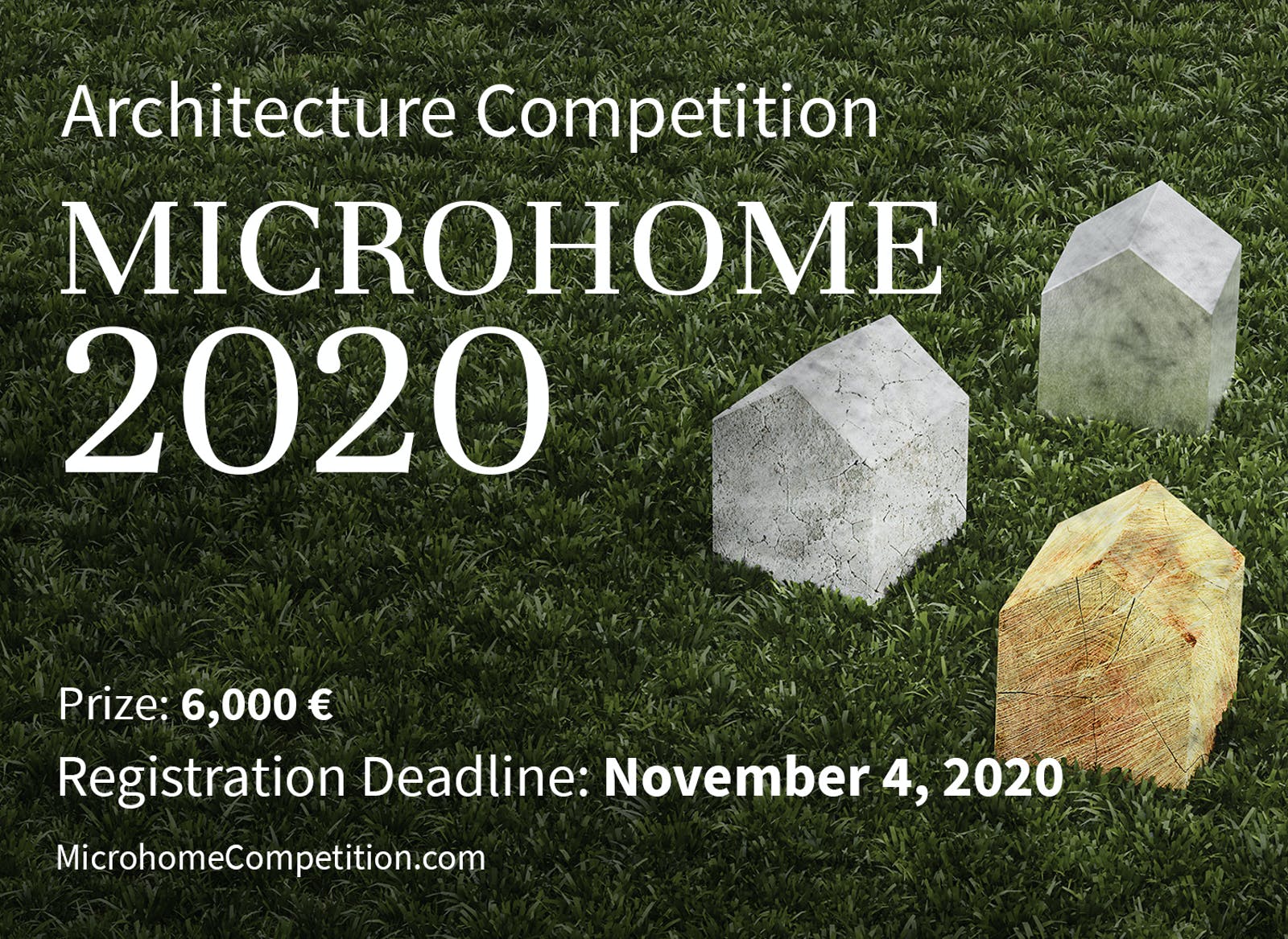 Resource |
Image
The Anne T. and Robert M. Bass Initiative on Innovation and Placemaking
Essay Competition |
Bee Breeders in partnership with Archhive Books
Registration:
Nov 11, 2020
Submission:
Dec 14, 2020
Competition |
Bee Breeders
Registration:
Tue, Sep 15, 2020
Submission:
Sun, Dec 13, 2020
Empirical Urbanism |
Typecast
is supported, in part, by the Graham Foundation for Advanced Studies in the Fine Arts.
Design justice |
by
DJA Taubman


June 22, 2020
Participatory project |

CELEBRATING PUBLIC ART + PUBLIC SPACES
LAND Studio
ongoing
Firm |
"These axonometric projections are not necessarily all about representing spaces in an orderly, logical way...capturing the phenomenology of urban life"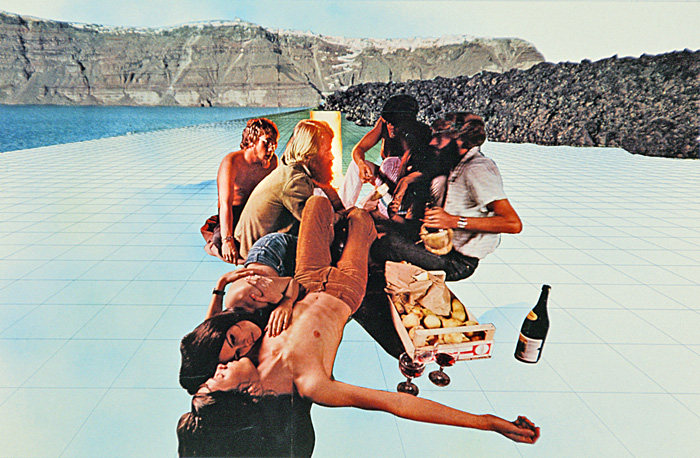 Programming |
"Swiss art curator Klaus Littmann has transformed an Austrian soccer stadium into a native Central European forest. Using 300 trees and the help of landscape architect Enzo Enea, the Wörthersee Stadium in Klagenfurt is now Austria's largest public art installation."
Photography is by
Gerhard Maurer
Summer | Anusha

The Zestful Mountains


Rajghad hike in Pune has been the most engaging and well connected of all our senses. The vast patches of green served as a soothing treatment to our eyes. We could clearly listen to the birds singing while we made our way up to the fort. The trail was very slippery and more so the rocks were steep which made it difficult. An eclectic mixture of flowers of varying colours peppered the trail. The true beauty was when we reached the top. The clouds were at our level, some of them literally passing by us and sopping in the process. The beauty of the hills amidst the fertile landscape during the rainy season was really a sight to be seen, for words fail to describe it in its entirety.
Covidization |
Thu 11 Jun 2020
A street vendor selling sweets waits for customers along a street in Beijing on 11 June

Photograph:
Noel Celis/AFP/Getty Images
Urban unrest and space |
Thu 11 Jun 2020
Egyptian protesters gather in Tahrir Square on January 25, 2013. Around 75 percent of Cairo's 20 million plus people live within nine miles of the public space.

Photo by
Jonathan Rashad
Art |
by
Mark Lascelles Thornton
"An allusion to modern consumerism and roboticized lives we currently live"
America's water crisis |
'Before the coronavirus pandemic hit, nearly 14m households were unable to afford their water bills.'
Illustration:
Erre Gálvez/The Guardian
Ephemeral Urbanism |
by
Alex
Wall
Image
OMA parc-de-la-villette